RAISE MONEY THROUGH A SALES CAMPAIGN
FOR YOUR CLUB, ASSOCIATION OR SCHOOL
Would you like to raise money?
Would you like to raise money for your association, club or school? That is possible with Belle Basket, by selling baskets together with your association. We would love to help you with this.
Belle Basket would like to support local clubs and associations and give them a chance to make the most of it and earn a nice extra income. We believe that every club or association is unique and therefore we customize every sales action. There is no age, class or gender on our baskets. Young or old, big or small? Something for everyone!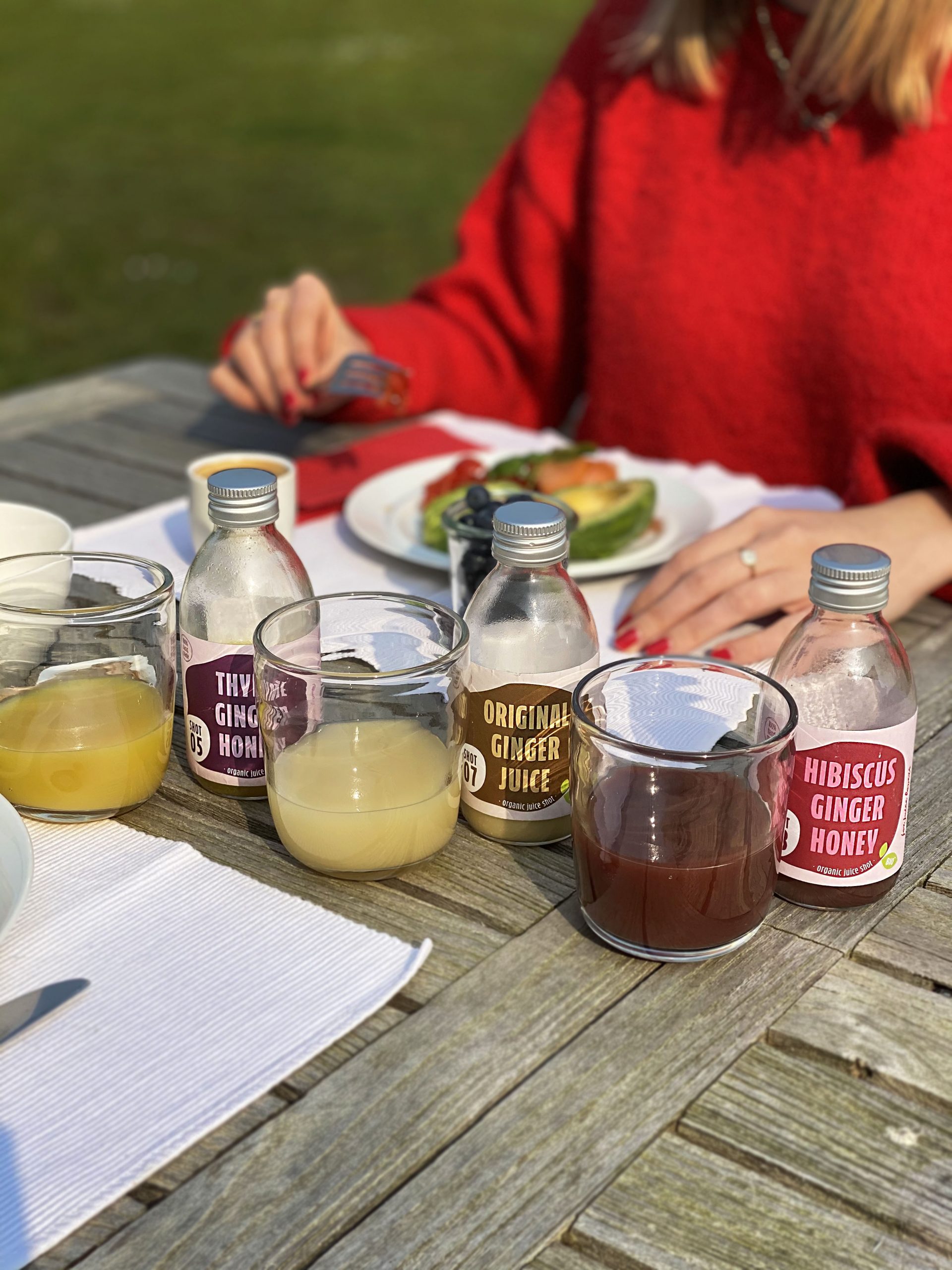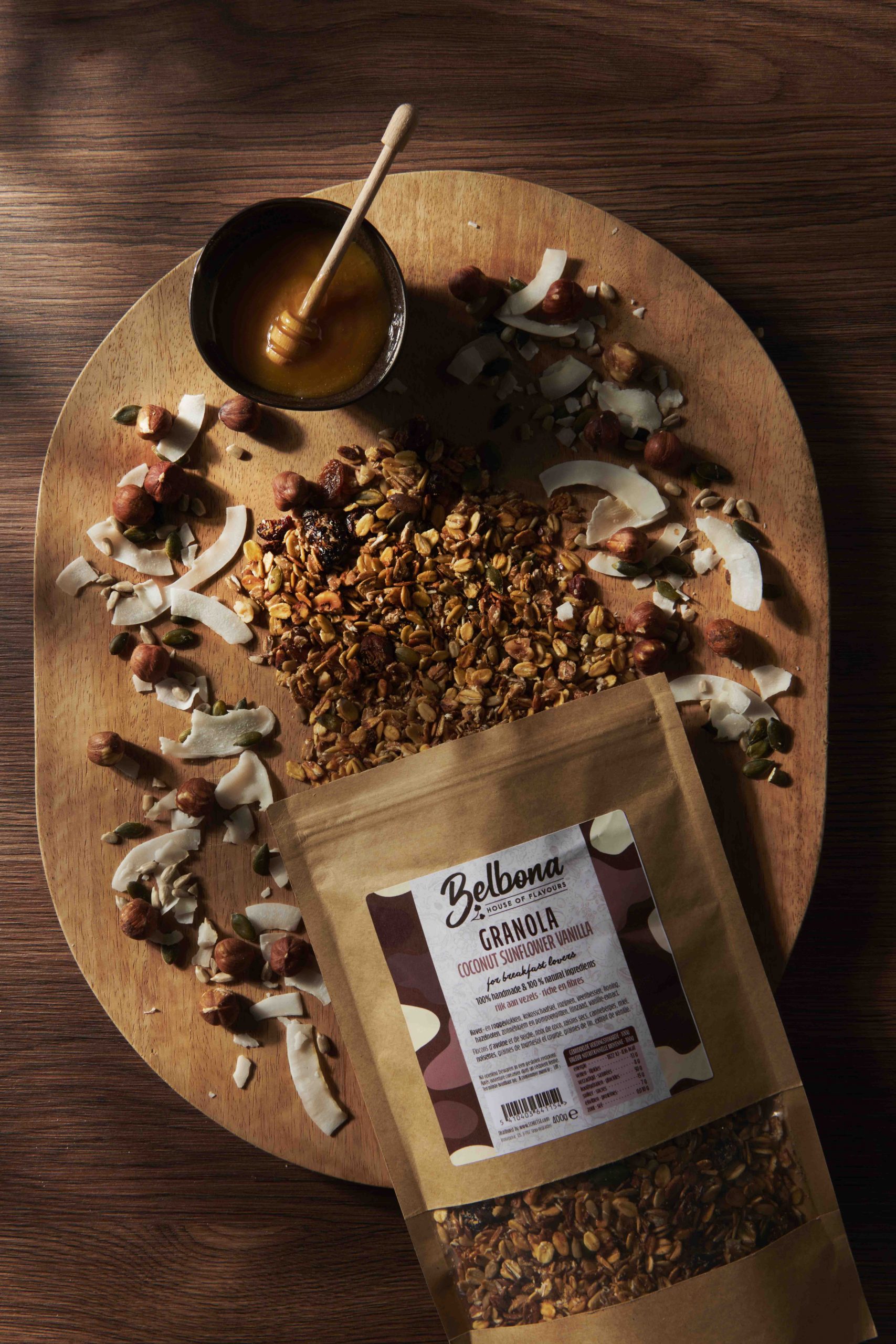 How does Belle Basket work?
Put together your own baskets, by choosing from our wide range of products. A large campaign with baskets with the same contents, or different baskets in all sizes, prices, colours and flavours? Everything is possible, to make sure that your audience is as wide as possible and reach as many people as you can.
Our range includes aperitif snacks, breakfast products, (non-)alcoholic drinks, sweet treats, charcuterie, etc. Lactose-free, gluten-free and vegan products are also available on our website. Besides food, we also have non-food products. Moreover, the products of our own brand Belbona are sold exclusively in our webshop: local, healthy and handmade!
We are always ready to give you the best possible advice regarding your needs. Do not hesitate to contact us!
Why choose Belle Basket?
You don't have to buy anything in advance, so you are guaranteed to make a profit for your favourite association or club.
We are very eager to help you putting together your baskets
You have the opportunity to reach a very wide audience, as you can choose baskets in different sizes, colours, prices and flavours.
Selling baskets is a fun activity and is very easy to organise.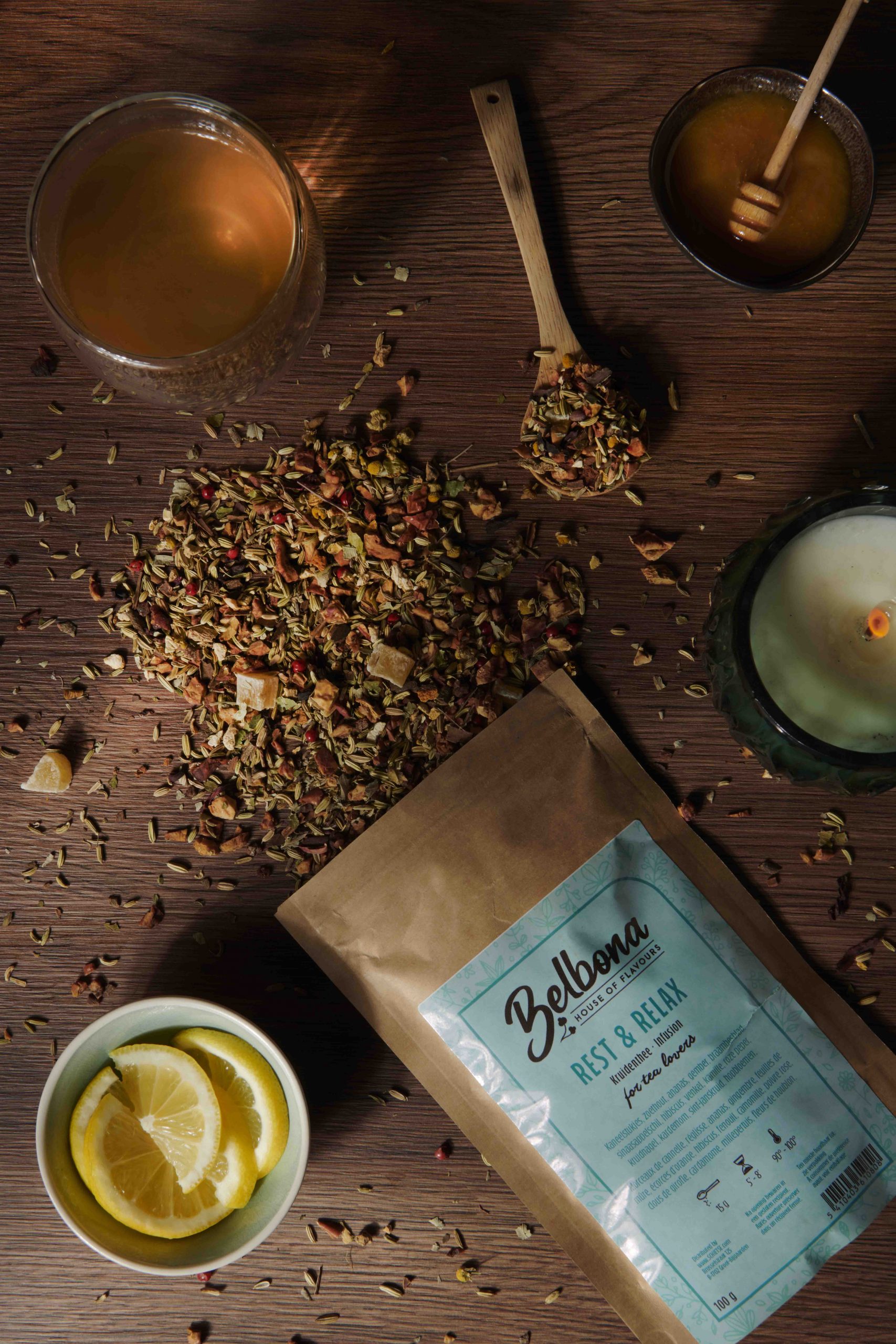 I am interested and would like to apply!
Interested? Please provide us with the following information via e-mail:
The official name of your association
The name, telephone number and e-mail address of the contact person, for communication purposes
The address of your association: street, street number, postal code, municipality
The VAT number (if applicable)
A brief explanation of your project, purpose, wishes, …
If there are any questions, don't hesitate to ask them by phone or e-mail!
After you have contacted us, you will receive all practical information: offer, margins, prices, …
I am looking forward to working with you!
Emma Bokken
Flavormaker
Contact us
E-mail: service@bellebasket.be
Telephone manager: +32 473 40 12 27
Address: Brusselstraat 125, 1702 Groot-Bijgaarden
VAT: BE 0839 444 334