Surprise your partner, colleague, family member, friends,… with a luxurious gift. A basket with which you not only make the receiver particularly happy, but also remind them that happiness can be found in the finer things in life.
This Basket contains everything you need to start off an evening of conviviality: delectable cheese crackers, quality olives, a delicious tapenade combined with crespinis, as well as a delicious dip-chips with an accompanying tzatziki dip sauce. This basket is complemented by a board made of natural olive wood, each with a unique pattern and shape. This is perfect for serving the apero on. The serving board will be an absolute eye-catcher on the table. Other delicacies such as the Belgian quality salami and a fresh and balanced cava, developed in the southern Catalan regions, also make this basket complete. All this, presented in a stylish reusable, eco-friendly Basket.
Let the party begin!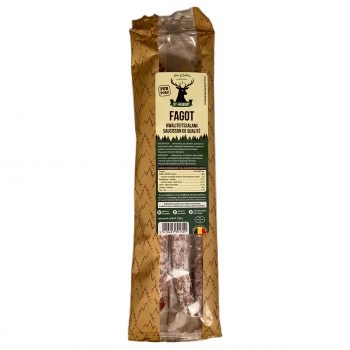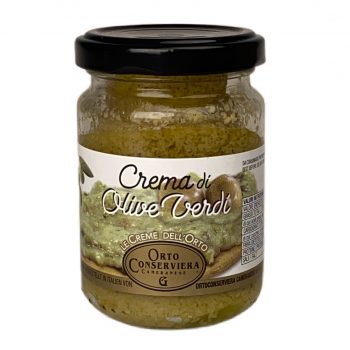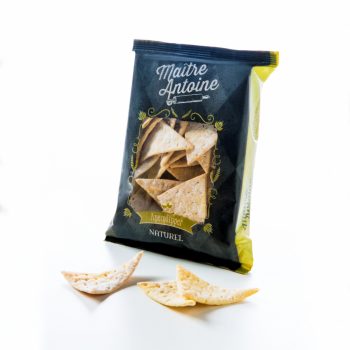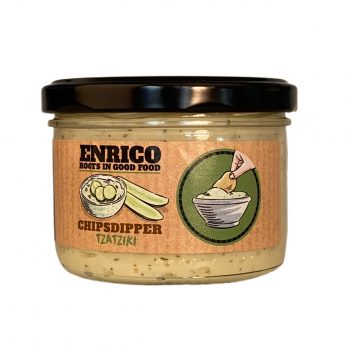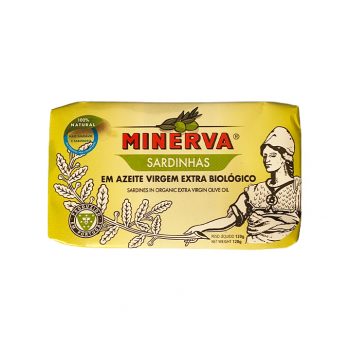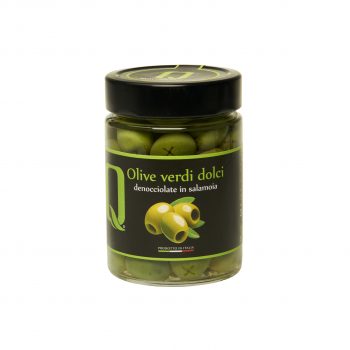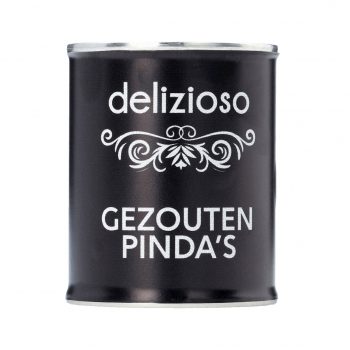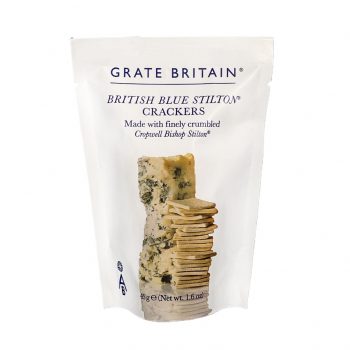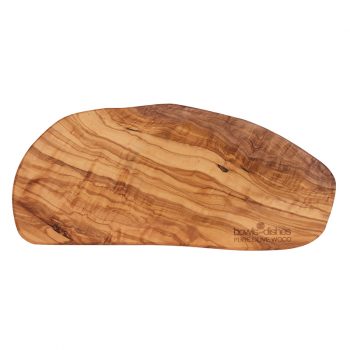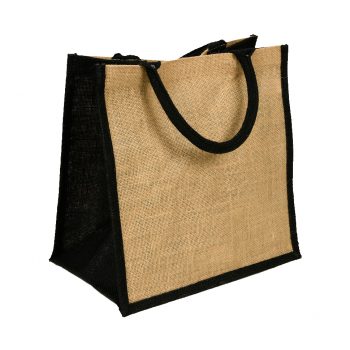 14 in stock
Opening hours
Monday – Thursday: 7u00 – 17u30
Friday: 7u00 – 13u30
Stock/Pickup Point
Belle Barrus BV
Brusselstraat 125
1702 Groot-Bijgaarden
Belgium