There is only one gift that we are sure every (business) relation will appreciate,
whether it' s a customer, employee or partner.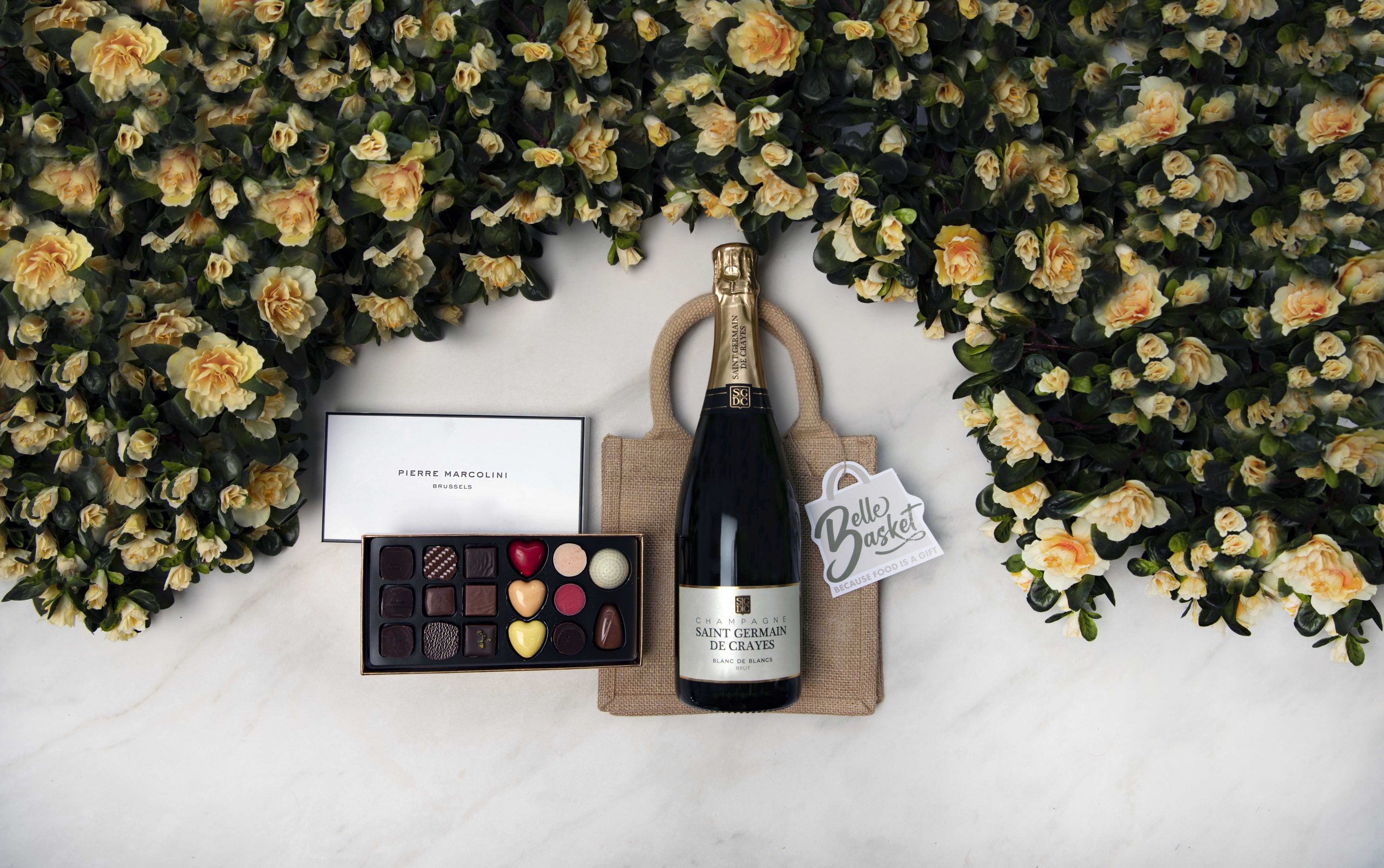 CORPORATE GIFTS
Aligned with your company's budget, we offer fully personalised and tailor-made corporate gifts: integrate your own logo, own choice of drinks and food, own fill-ins, …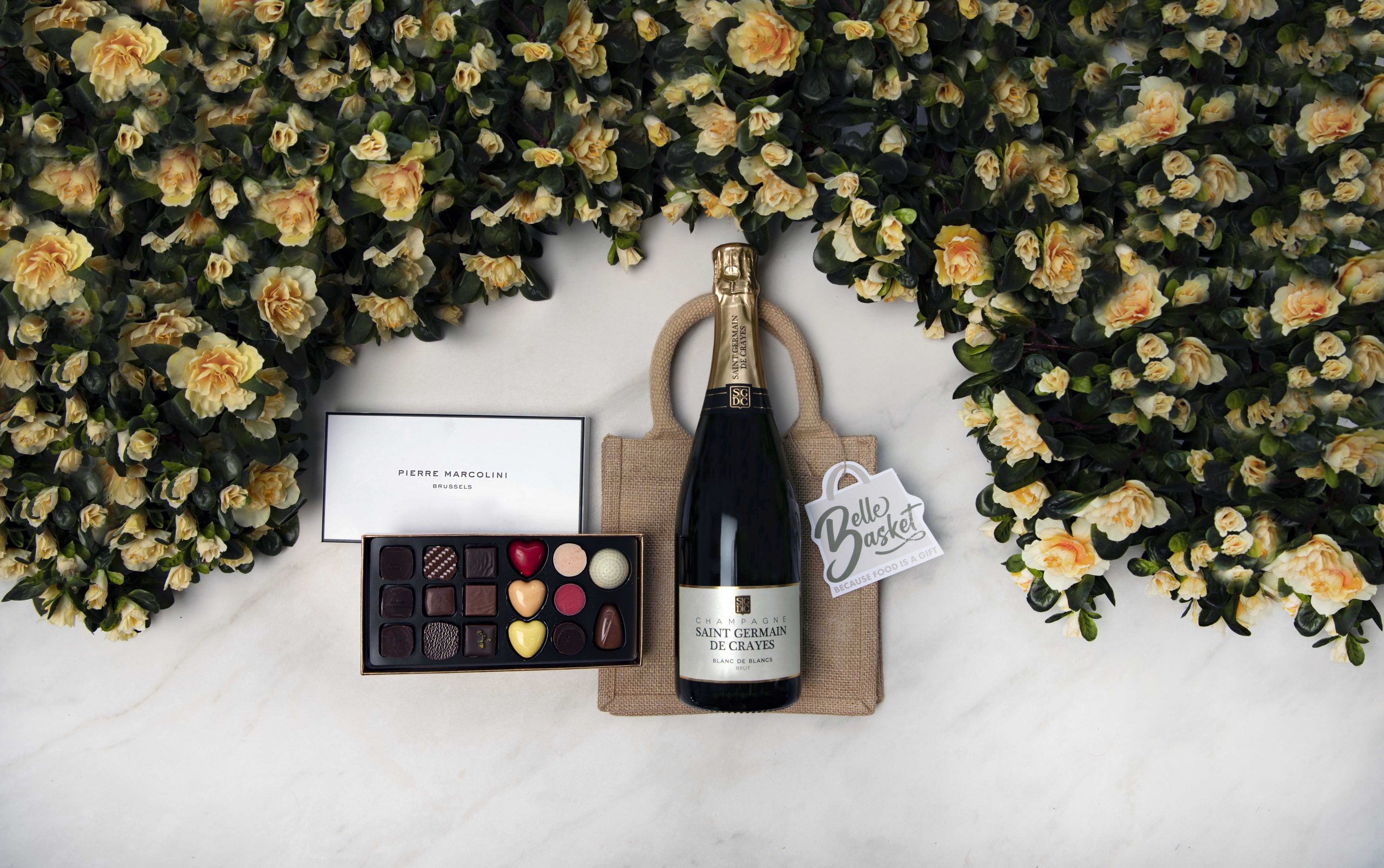 FUNDRAISING
Belle Basket aims to support local clubs and associations, giving them the chance to earn a nice extra income. Our Baskets can reach a very wide audience, with something for everyone.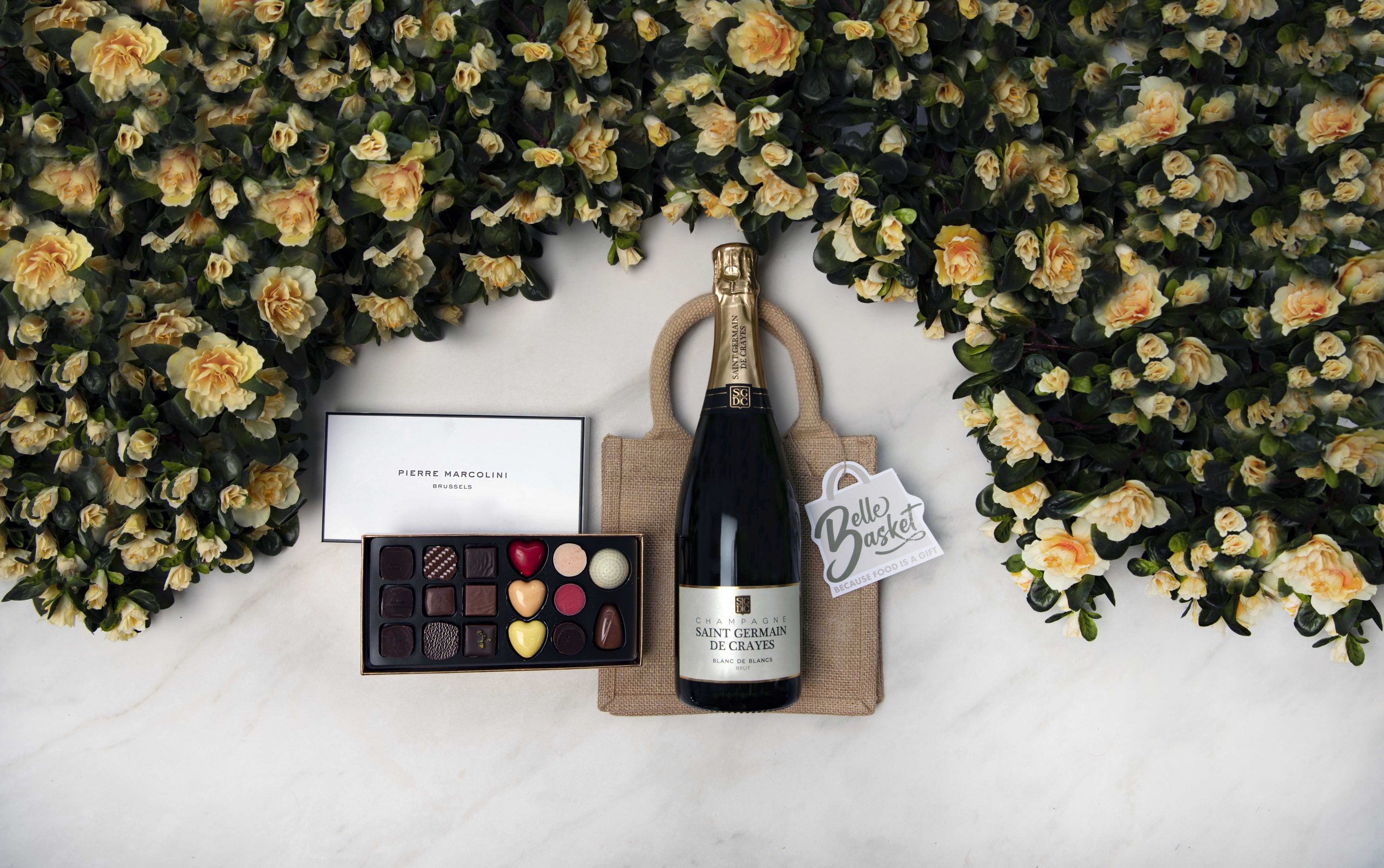 REQUEST A PROPOSAL
Request a quote and get all the information you need to create the ideal corporate gift. Please leave us your details below. We will get back to you as soon as possible.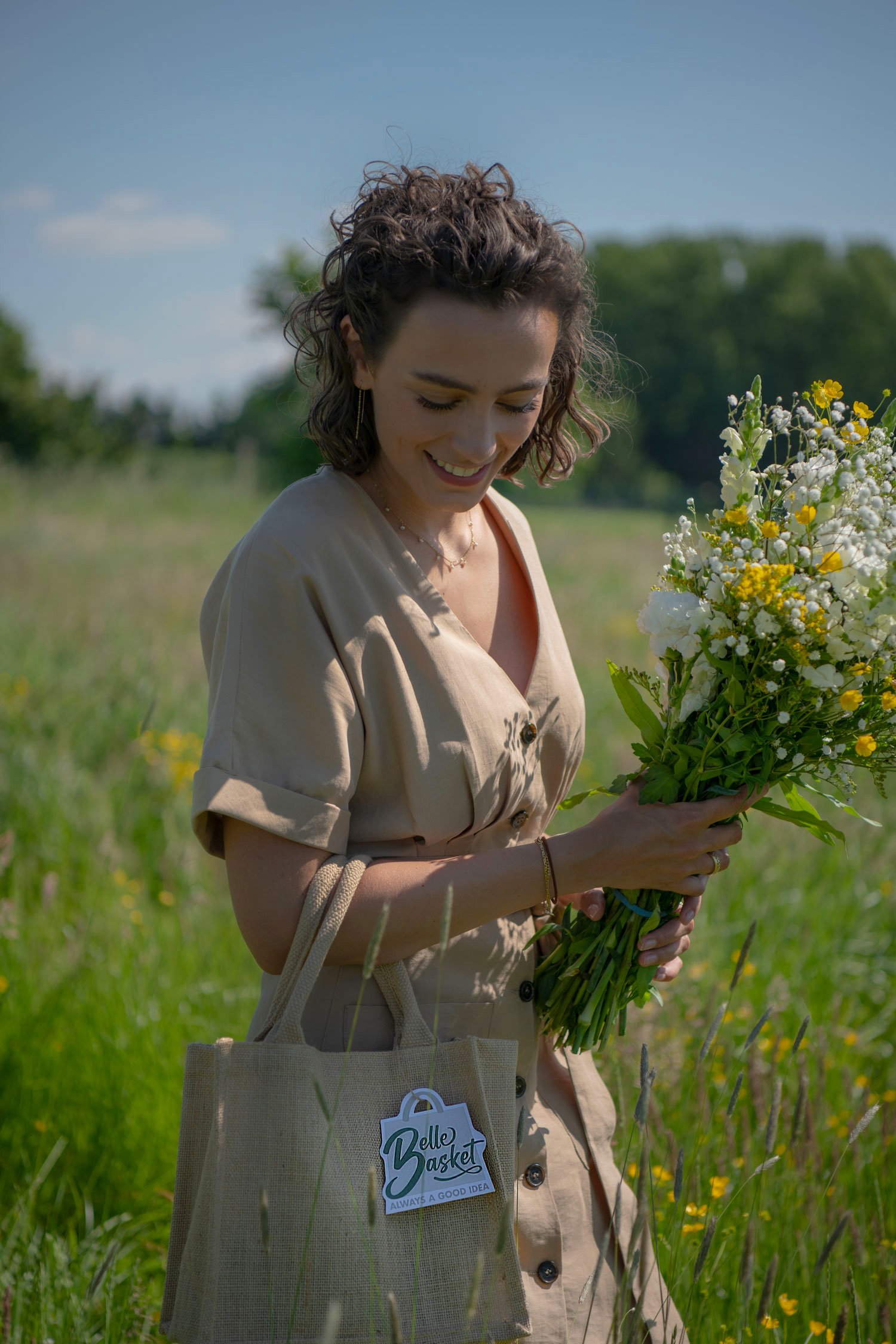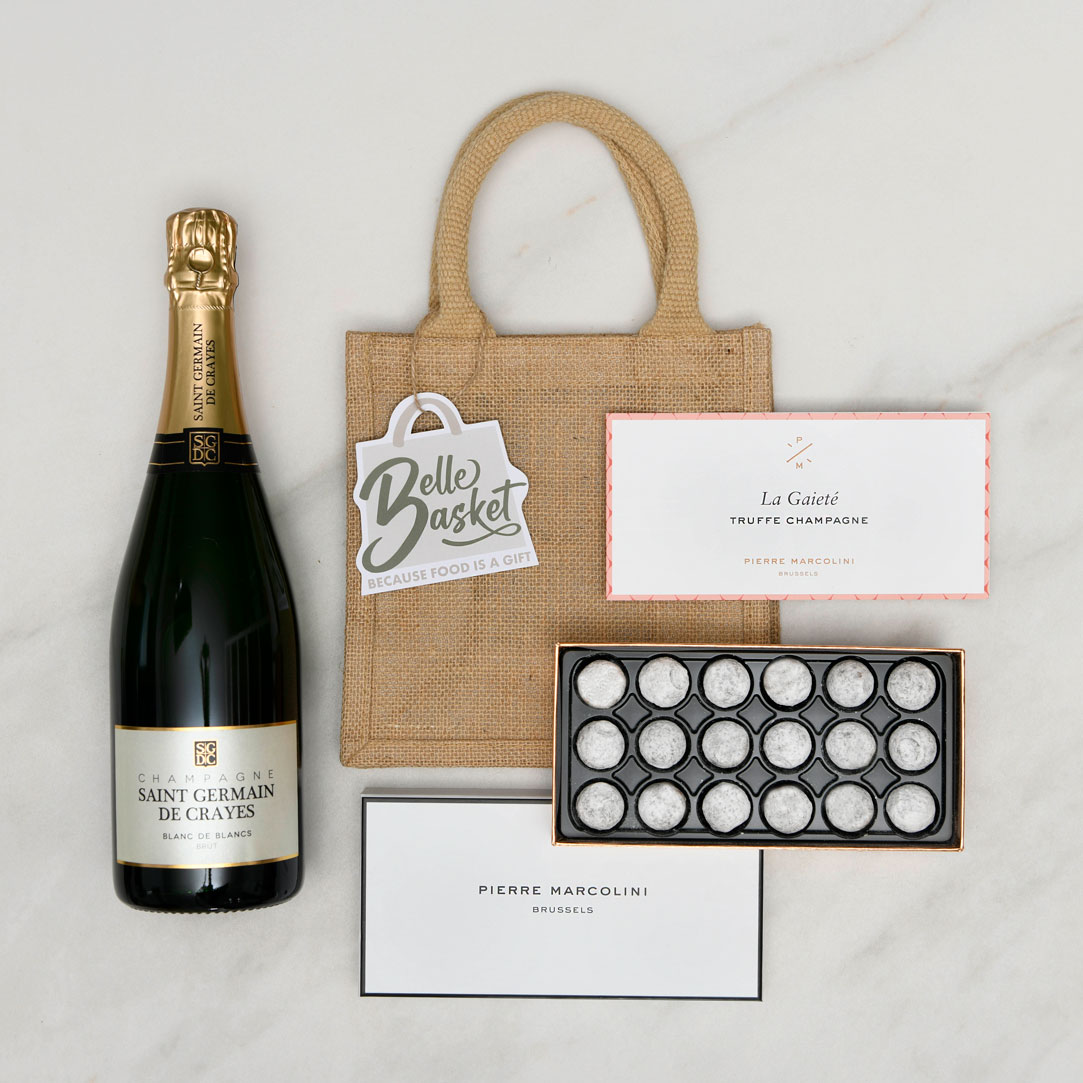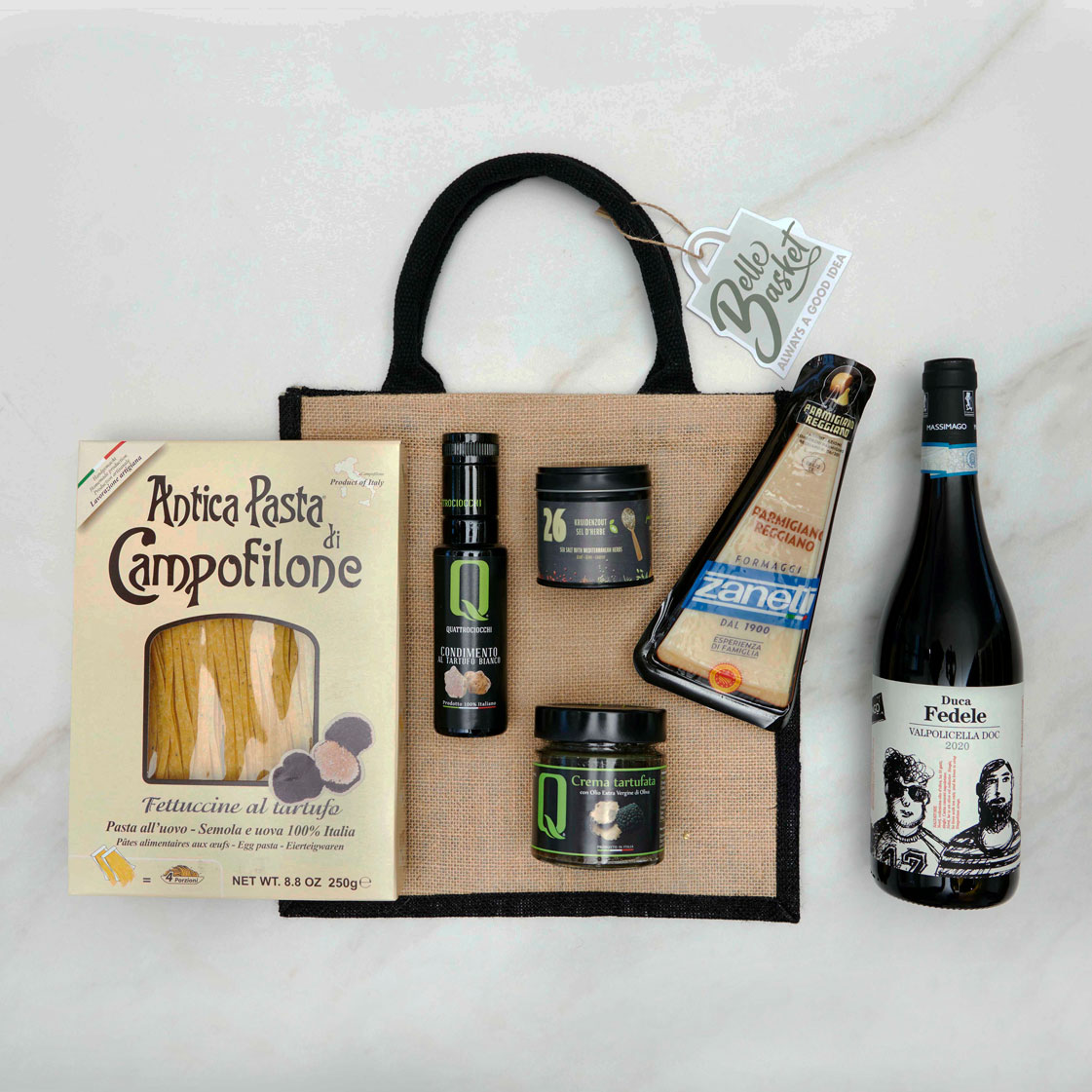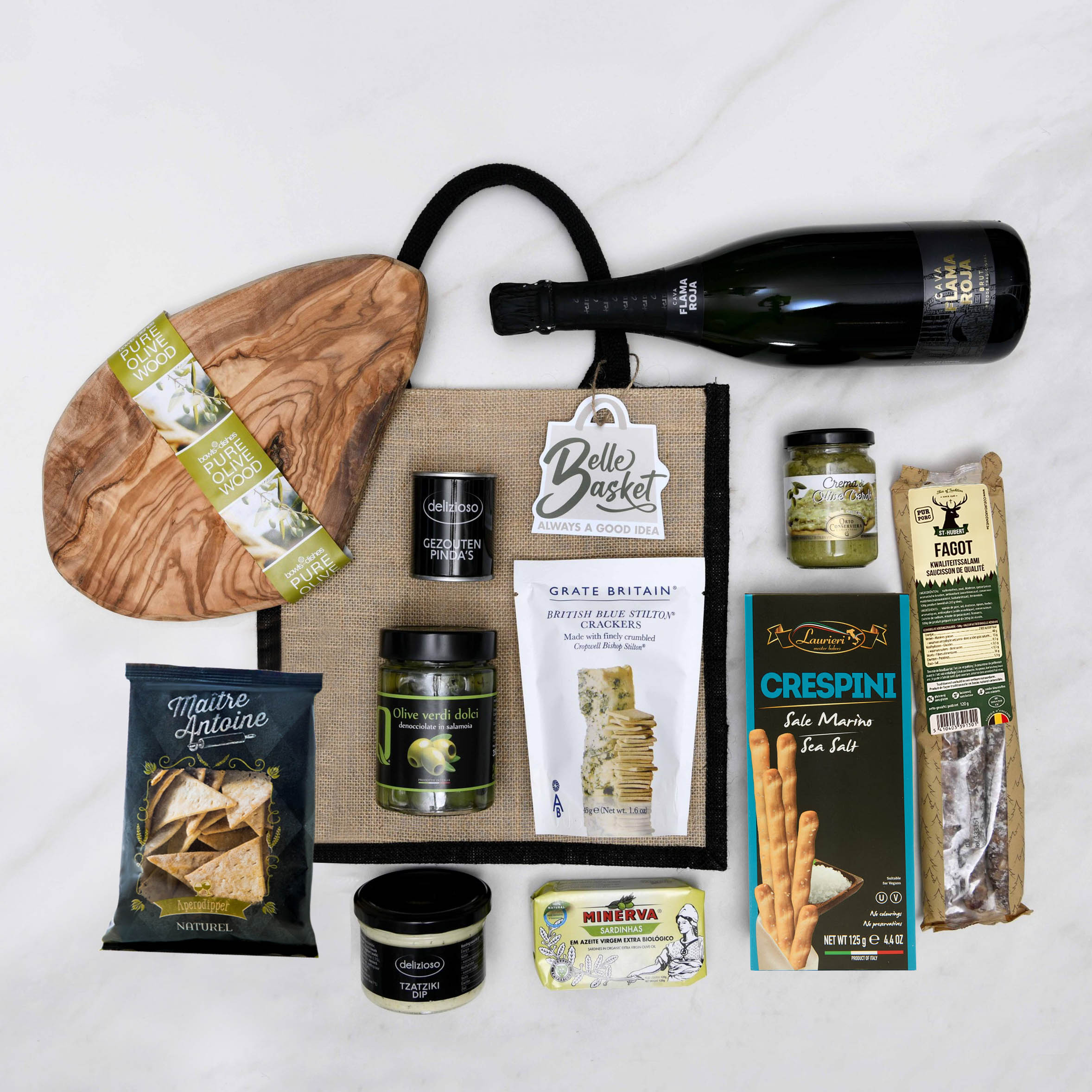 About us
Would you like to discover more about Emma? Why did she create Belle Basket?
What is her goal and what sets Belle Basket apart from others?
Follow us on Instagram!
You will be kept up to date and you'll be able to take a look behind the scenes.